With Vietnamese desserts and pastries
Link: "https://boston.eater.com/2017/1/19/14323716/coco-leaf-dorchester-opening"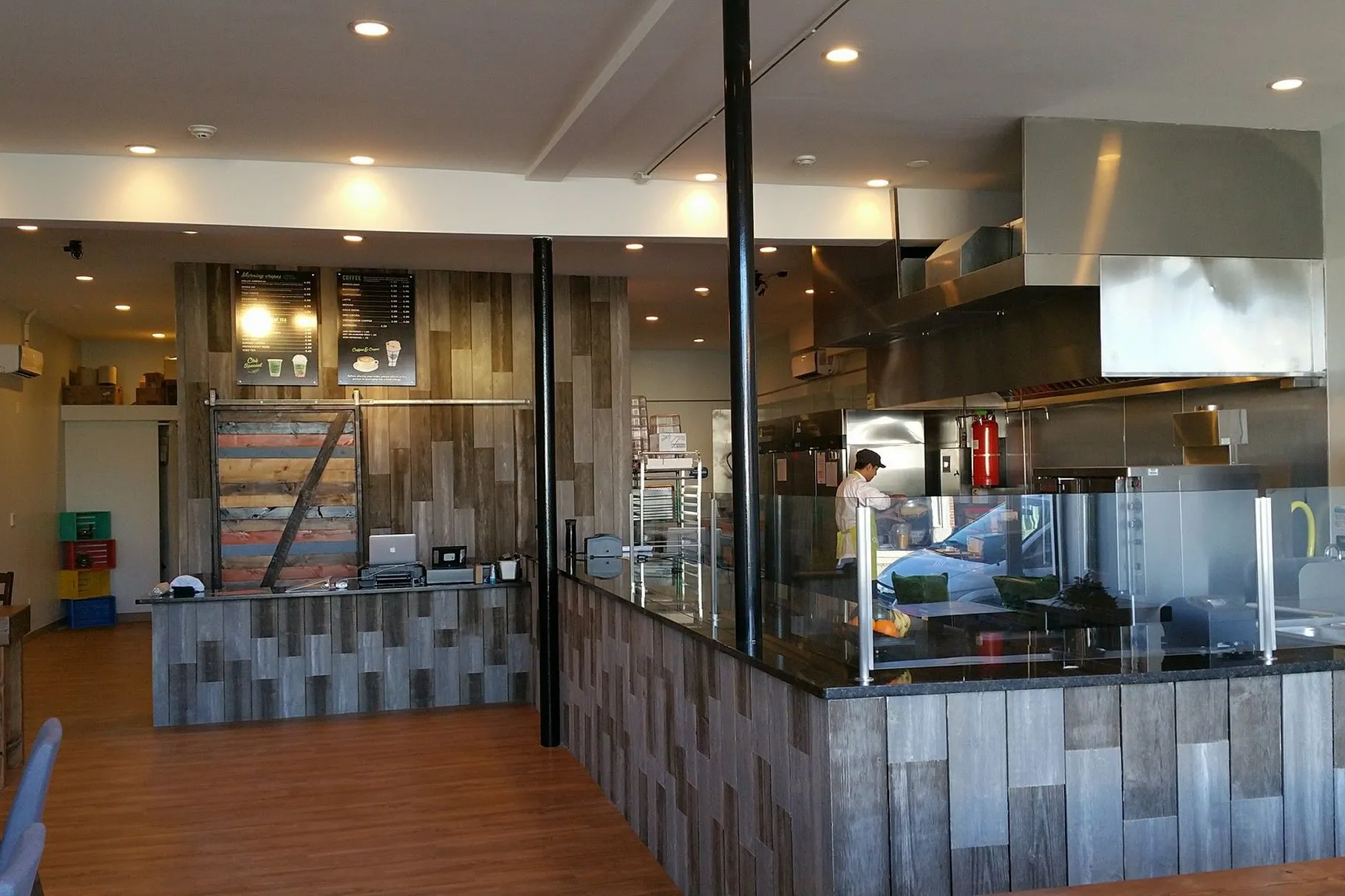 A new cafe specializing in Vietnamese and Asian-inspired desserts is on the brink of opening its doors in Dorchester. Coco Leaf debuts on February 2, when it will unveil its full menu of pastries, sweets, and other treats, including coffee, bubble tea, and crepes.
The cafe and bakery, located at 1480 Dorchester Ave., is the work of chef Pete Om (an alum of O Ya and Spain's El Celler de Can Roca) and partner Eric Ly, who have been working on building out the cafe space since last year, as previously reported. The main specialty at Coco Leaf is chè, which can be compared to a dessert soup and features ingredients like coconut milk, pandan jelly, jack fruit, and red bean, along with tapioca (or boba). The cafe will also serve crepes filled with everything from fruit and ice cream to eggs, chicken, falafel, and spinach.
The grand opening will run from 9 a.m. to 9 p.m. on February 2, with coffee, tea, breakfast, and savory crepes available through 1 p.m. and desserts, che, and additional pastries through 9 p.m. Regular hours, according to the website, will be 6 a.m. to 9 p.m. Monday through Saturday and 6 a.m. to 6 p.m. on Sunday.