The Akoko experience – our journey and our cafes
The Akoko TM   cafe is a Vietnamese dessert cafe where people can go, hang out and enjoy a cup of coffee and some delicious treats. The cafes opened under the name Coco Leaf, and the founders have re-branded under the name AkokoTM as they prepare to take their concept onto a national stage.
Akoko Cafe isn't just a boba shop. Akoko Family always continuously research, test, and develop new great products including but not limited to chè, small bites, sandwiches, cake, and other great food and beverage items. We are not just heavily focus on Vietnamese but other Asian culture-inspired food every day with a Vietnamese twist.
1st Coco Leaf Store established
The original Coco Leaf was opened in Dorchester,MA.
Coco Leaf was nominated for "Best of Boston"
was listed and mentioned on multiple news articles and media press release as one of the best place to go to for dessert – vietnamese dessert "chè" in Boston
2nd Coco Leaf Store established
Coco Leaf 2nd Store Grand Opening in Newbury – One of busiest street in States.
Akoko Franchise established legally
Akoko is ready to expand nationally with you!
Akoko officially trademarked
We are officially a family Coco Leaf – Akoko now!
Innovative Digital Management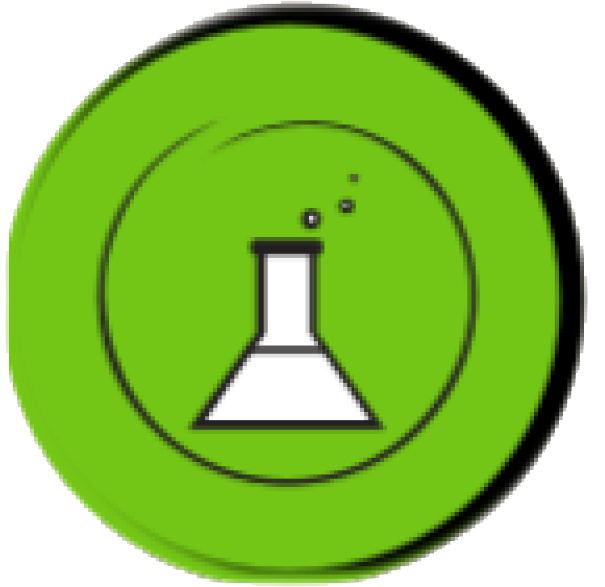 Experienced
R&D Team
Consistant Quality Control System
On-going Creative Internal Marketing Support
On-Going 24/7 Support Line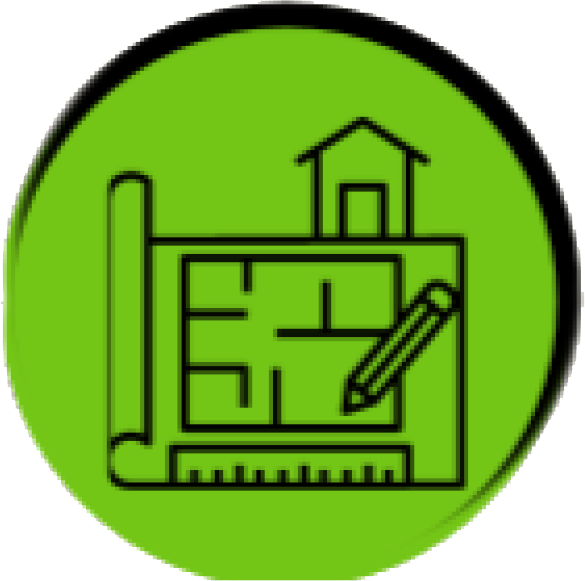 Custom
Store Design
Training
Confident Individual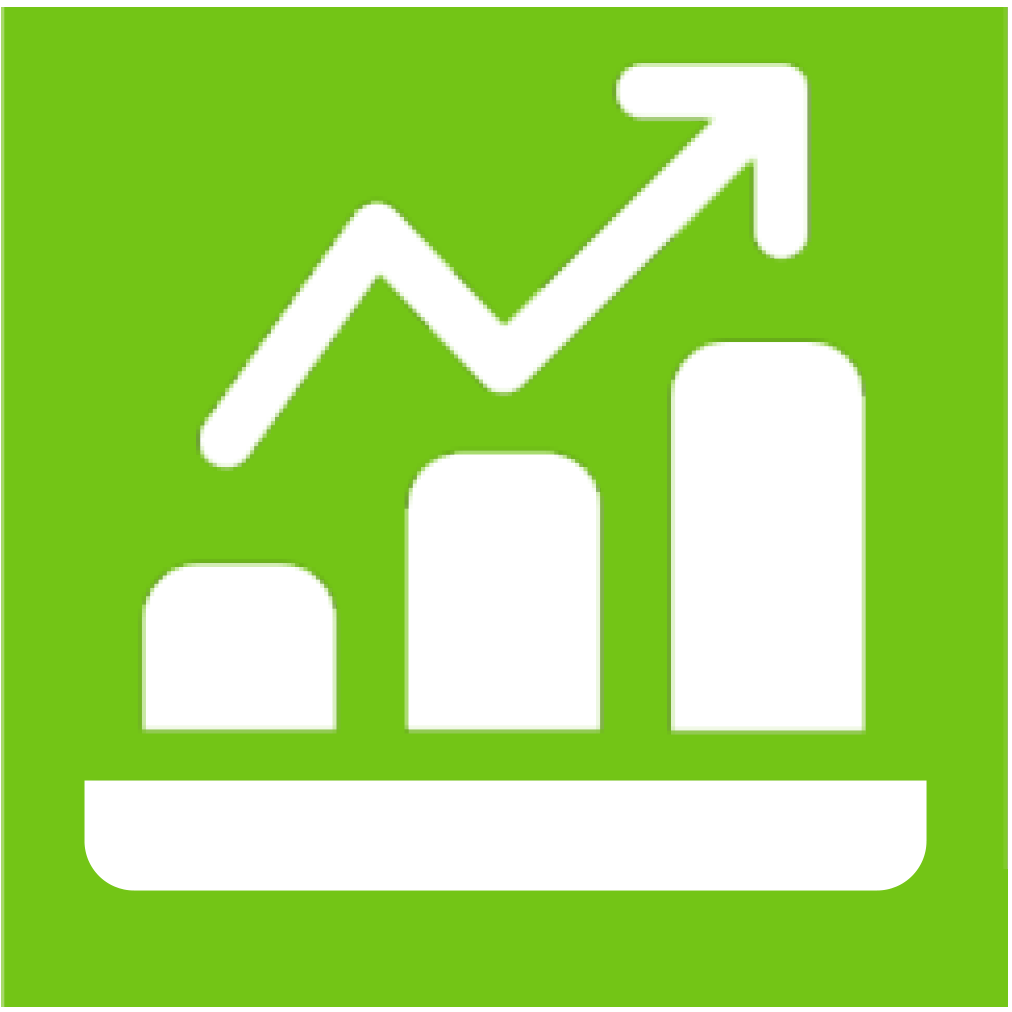 Financially Qualified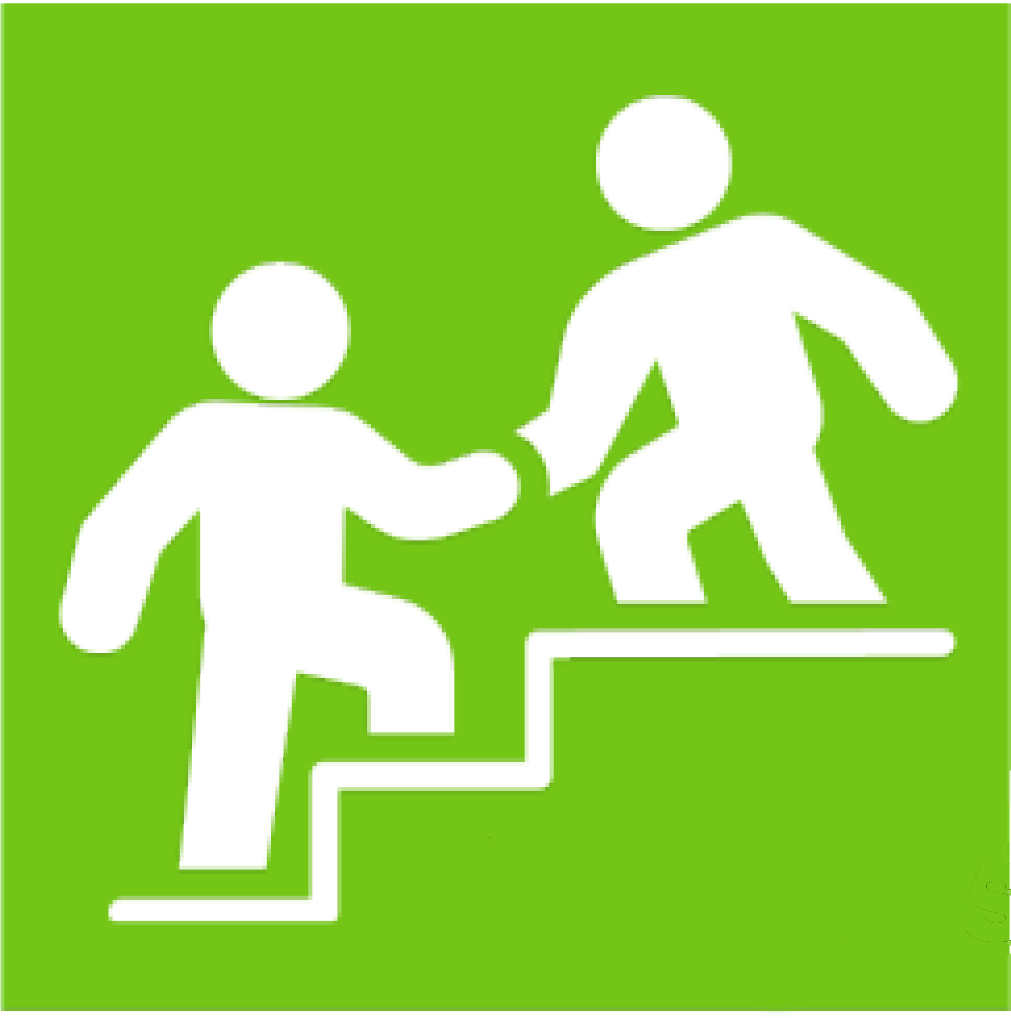 Leadership Mindset
Commitment
We're ready to go!