Make a love connection with cakes, crepes, truffles, and other sweet treats
Link: "https://boston.eater.com/2021/2/5/22268473/valentines-day-desserts-boston-2021″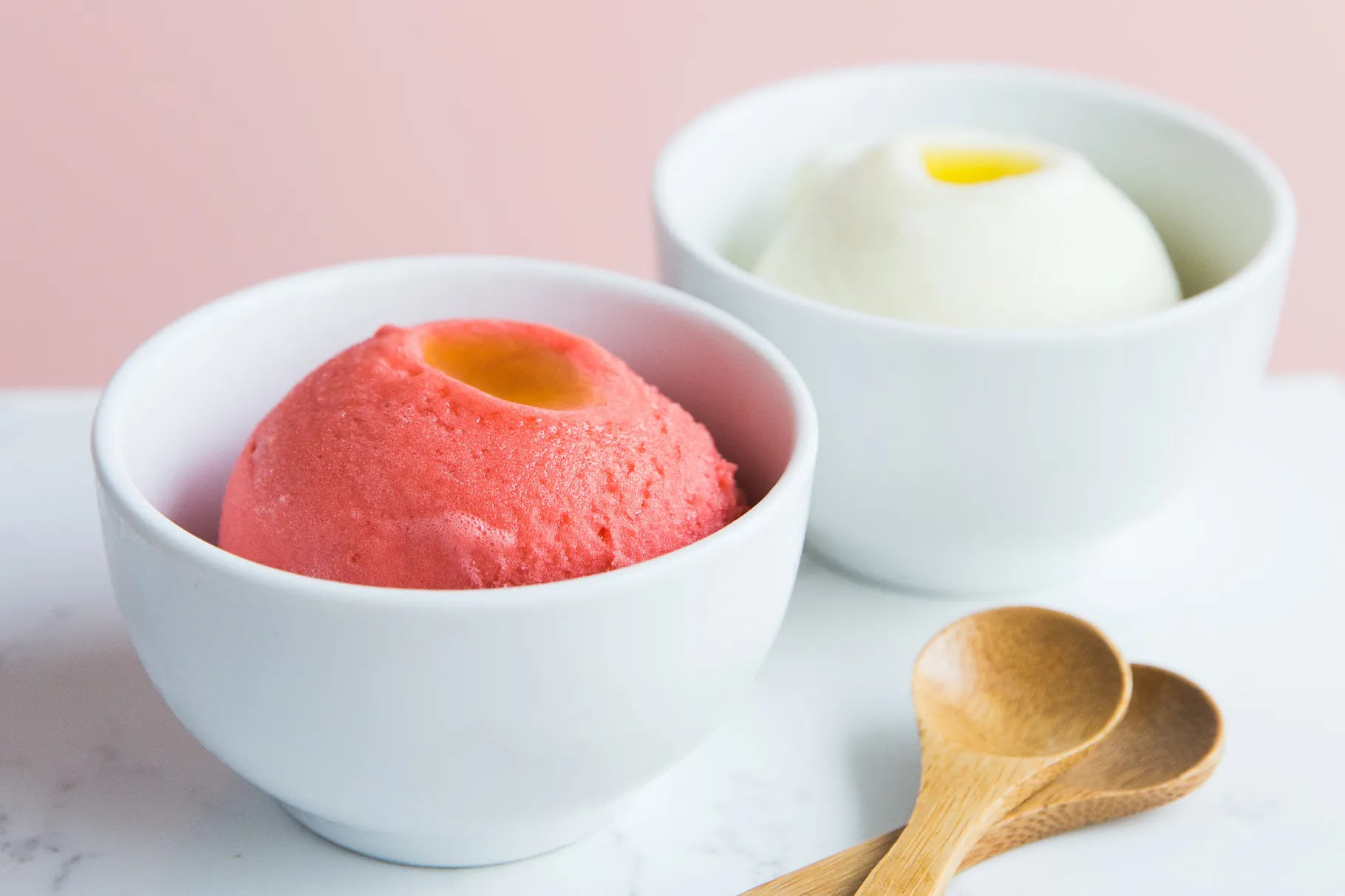 Whether you view Valentine's day as an obnoxious greeting card holiday or just another excuse to pamper your partner, one thing is certain: it's almost defined as much by dessert as it is by love. Feel the flames of love — or maybe that's just the heat from a spicy truffle? — this Valentine's Day while snacking on sweet treats at these eight dessert destinations in and around Boston.
Please note that a number of Boston-area restaurants have resumed dine-in service, and the level of service offered is indicated on each map point. However, this should not be taken as endorsement for dining in, as there are still safety concerns: For updated information on coronavirus cases in the area, please visit the Massachusetts coronavirus website.
Studies indicate that there is a lower exposure risk when outdoors, but the level of risk involved with patio dining is contingent on restaurants following strict social distancing and other safety guidelines.
Located in the Hotel Marlowe, Bambara's bites fuse Mediterranean inspirations with New England favorites. The restaurant is offering two special Valentine's Day desserts — a selection of chocolate truffles, and orange blossom panna cotta drizzled with orange liqueur and served with kumquats — as part of its Valentine's Day dinner for two packages ($100 plus taxes and gratuity) from Friday, February 12 to Sunday, February 14.